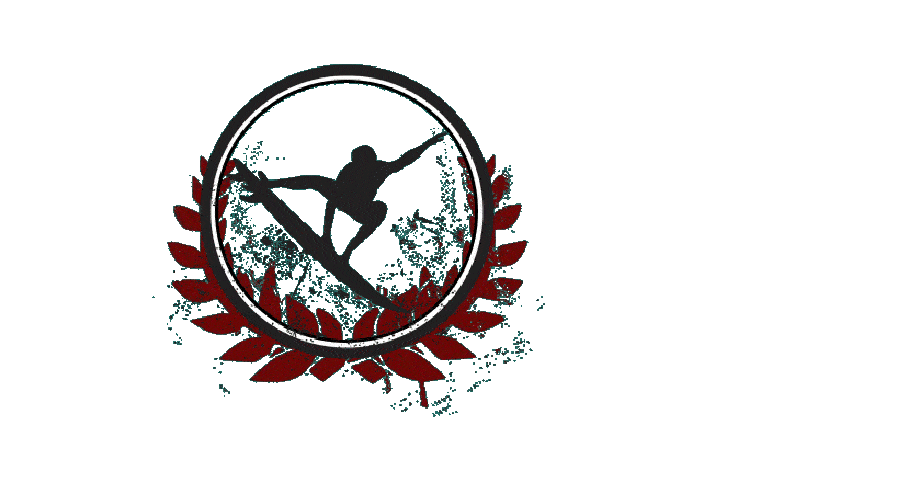 Let's put it this way…you know that guy in the back row of class who always broke the mood set by the teacher and got people to laugh? Well that's Dave!
His young, hip, cool, and conversational voice, with a bit of a surfer-dude twist, has added a sense of youthful fun to VO projects for clients like Disney, Old Spice, AT&T, and K-Mart to name a few.
Between taking direction well, his sound, and his professionalism, Dave is the guy that these clients (and many more) have trusted with their VO projects, and the guy that you can trust with yours!