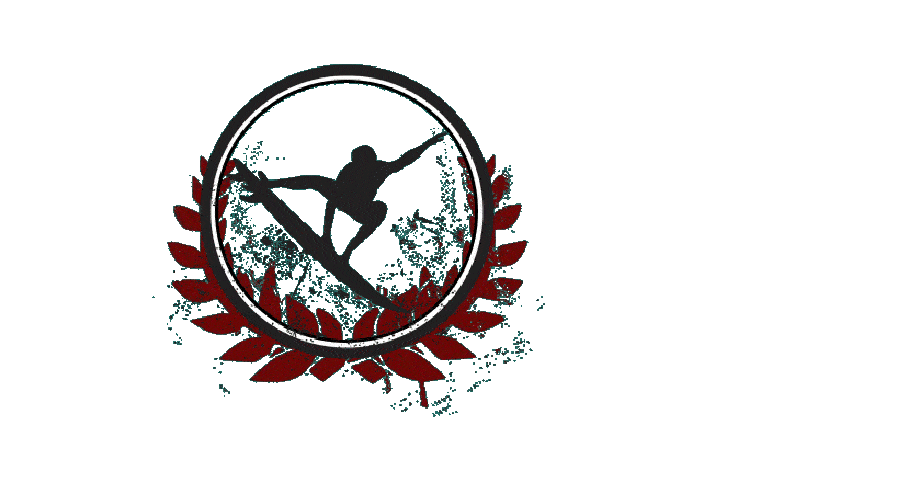 Let's put it this way…you know that guy in the back row of class who always broke the mood set by the teacher and got people to laugh? Well that's Dave!
His young, hip, cool, and conversational voice, with a bit of a surfer-dude twist, has added a sense of youthful fun to VO projects for clients like Disney, Old Spice, AT&T, and K-Mart to name a few.
Between taking direction well, his sound, and his professionalism, Dave is the guy that these clients (and many more) have trusted with their VO projects, and the guy that you can trust with yours!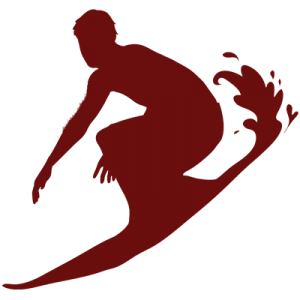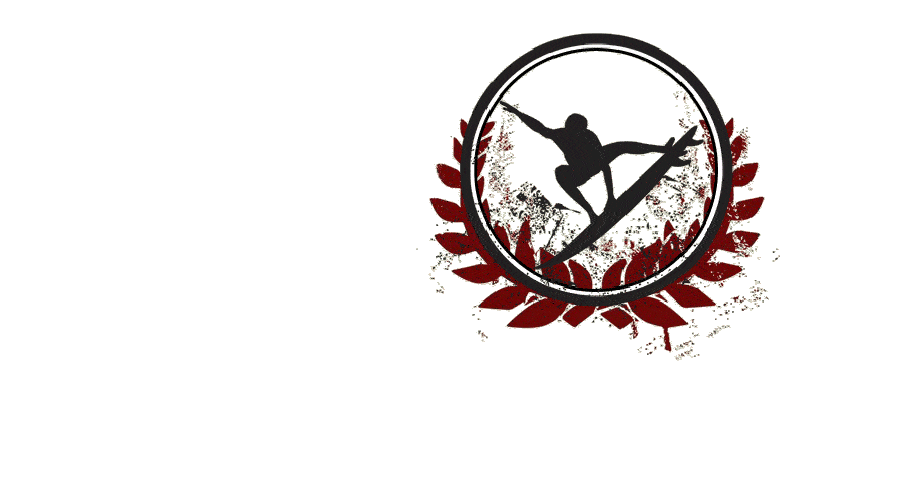 Will you audition for free?
A: Yeah, definitely! Send me a script, and I'll send you back a free, high-quality mp3 with a couple different takes. No obligation on your part!
Are you affiliated with SAG-AFTRA?
Yes, I am a SAG-AFTRA actor.
What do you charge for VO?
A: As a SAG-AFTRA actor, I charge SAG-AFTRA rates. Like my auditions, quotes are free and quickly returned to you, so don't hesitate to ask! Click here to send me an email. Just leave your contact info and a description of your project, and I'll be happy to get back to you promptly with a quote!
Do you offer other services like royalty-free music or sound effects?
So what do you charge for those, then?
A: There, it's a little more clear-cut. My rate is $200 for the insertion of royalty-free music, and $150 for sound effects. For these, I have a "three drafts" policy, so if you don't like the first cut I send you, I can give you two more to read or listen to for your consideration at no additional charge.
While we're on the subject, what about writing the copy?
A: My rate is $100 an hour for copywriting. My "three drafts" policy is also in place for this service as well.
How do you accept payment?
A: I work with a great payroll company called Falcon Paymasters. They'll send you an invoice on my behalf, you pay them, and then they pay me!
I'm in a rush, so how fast can you get this back to me?
A: I caution 24-hour advanced notification of all projects…but honestly, that's just to account for unexpected emergencies that might turn up (power outages, internet outages, other clients calling back with urgent last-minute changes…that kinda stuff). In most cases, I can turn projects around in 1-6 hours if it's just VO. For VO and music/sound effects, I'm usually able to turn projects around in 3-9 hours.
What equipment do you have in your home studio?
A: Glad you asked!
-MICROPHONES: Sennheiser 416, Blue Baby Bottle, Studio Projects C1, and CAD Trion 8000 Condenser Microphones.
-PRE-AMP: DBX 286A Microphone Processor
-AUDIO INTERFACE: MOTU UltraLite-MK3 Digital Hybrid
-MIXER: Mackie 802-VLZ3
-AUDIO REFERENCE: M-Audio BX5a Deluxe Active Reference Monitors
-RECORDING SPACE:"Whisper Room" treated with Owens Corning 703 rigid fiberglass acoustic panels-NOISE FLOOR: -70db (geekspeak translation: quiet even by professional recording studio standards!)-POWER CONDITIONING: APC H10 Power Conditioner
-PHONE PATCH: Skype (username, "davewallace3")
-SOURCE-CONNECT PRO ENABLED (username, "wallacevo")
-ISDN: Source-Connect's ISDN-bridging option
-AUDIO EDITING PROGRAMS: Pro Tools 9, Twisted Wave, and Sony Sound Forge Pro 10.0
-FILE TRANSFER PROCEDURES: Source-Connect, FTP, email, and overnight mail.
Can you record on the road?
A: But of course! Here's what I use for that:
-SECONDARY PRE-AMP: CEntrance MicPort Pro
-SECONDARY RECORDING SPACE: Harlan Hogan Porta-Booth Pro
-SECONDARY AUDIO REFERENCE: Sennheiser 650 HD Headphones
Do you have ISDN?
A: I can do ISDN sessions, but strictly speaking, I don't have ISDN. I am more than happy to connect to your ISDN session through Source-Connect Pro or ipDTL, or, if you would prefer a strict ISDN-to-ISDN connection, I'd be happy to make arrangements with one of the many studios in LA that have ISDN.
How good is your home studio's audio?
A: I invite you to judge for yourself by asking for a free audition! However, at a glance…at -70db, my home studio is quiet even by the standards of a professional recording studio. Background noise aside, here's a fun little story. While taking some classes to obtain certification as an audio engineer (a newer passion that unexpectedly developed a few years into my VO career), one of my assignments was to submit a voice-over sample. Dave Mellor, the director of the Audio Engineering Masterclass, had this to say about my home studio's audio: "It's a lot better than work we have heard from people who call themselves professional voice artists." Considering he had no idea that I actually was a voice-over talent, those words put quite the smile on my face!
Actually, I'm just here 'cause I'm interested in becoming a voice actor…where do I start?
A: I love voice acting. The job's a blast…but it ain't easy. Unfortunately, there are many people in the VO biz who are…shall we say…less than honest about the difficulties of the job. I am not a coach, and I don't sell coaching services. However, I sympathize with people who are truly interested in learning more, and I like to help where I can. So, I'm sure that I can point you in the right direction depending on your situation and budget! If you're interested in becoming a voice actor, click here to send me an email, and answer these seven questions:
1) Have you received any kind of training from a VO coach?
2) If not, do you have any sort of acting experience?
3) Do you have any professionally-produced demos?
4) Do you have a home studio set up?
5) How extensive is your audio editing knowledge?
6) How extensive is your marketing knowledge?
7) How extensive is your knowledge of running a small business?
And by the way, "I don't have experience in this," is an acceptable answer to any of these questions…just know that you're gonna have some learning to do if you intend to be successful, and I'll be happy to point you to the right places to learn!